Welcome to:
Wire Mesh Sculptures by Bonnie Shanas
Please SCROLL DOWN to view ARTWORK and more...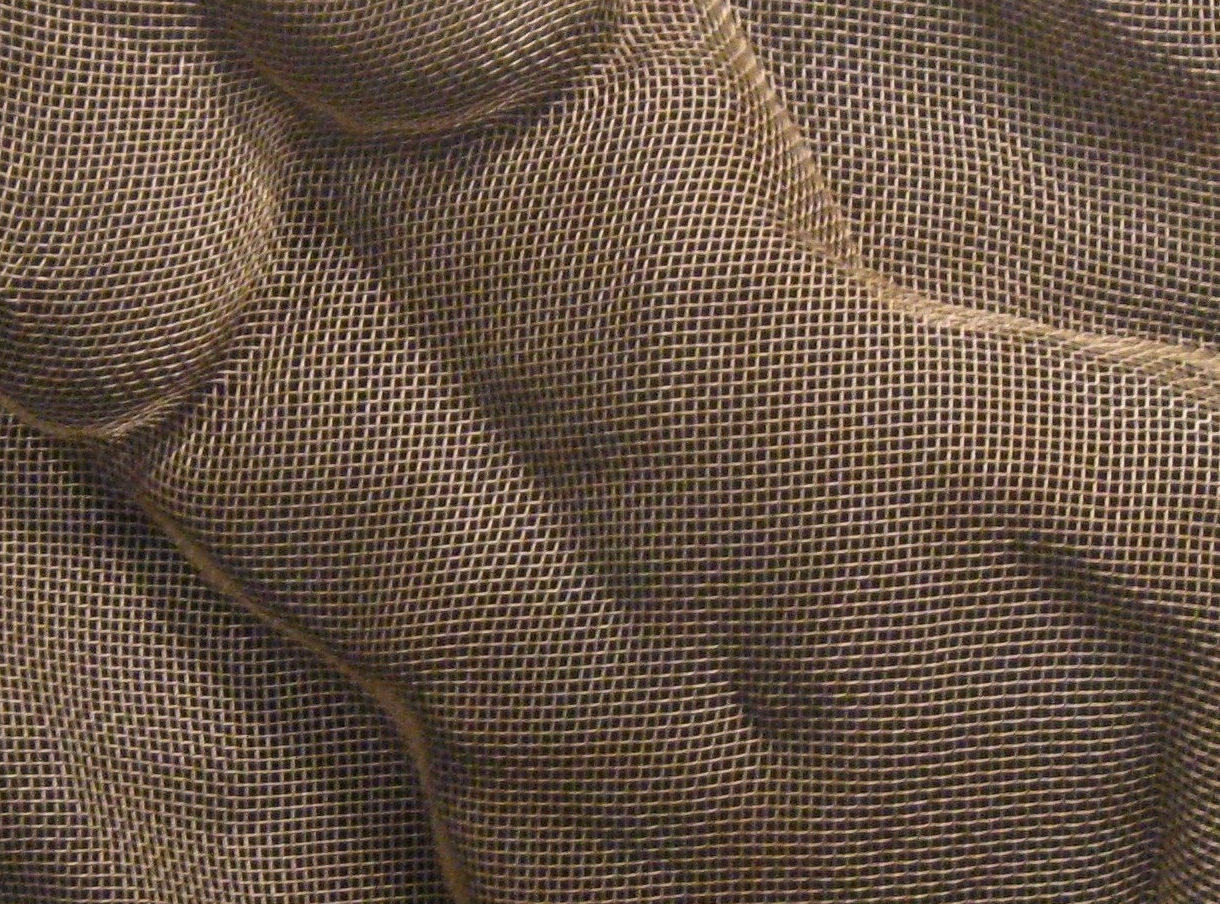 Galleries of Available Work & More
It all started when…
Bio – Born in New Jersey, Bonnie moved to Israel during her childhood where she was raised and lived the next 30 years of her life. Married with two sons yet consumed by the corporate life, she decided it was time to to stop and "take a breath". In 2006 she she closed the office doors and ventured out on artistic endevors, a pursuit which led her to the exploration of sculpture, using wire mesh as her primary medium. Bonnie focused on figurative studies in the studio classes of Israeli artists No'am Douieb and mentored with sculptor Shulamit Hartal, where she acquired her knowledge on mesh sculpting while pertaining to her interest in the human form.
In 2009, Bonnie returned with her husband and children to the US where she continued to develop her work and establish her artistic path. Today her work is represented in art galleries in several states. She exhibits in both juried and invitational exhibits, as well as national shows where she has won numerous awards and honorable mentions. Since 2012 she has participated in several invitational art residencies in Poland and in France where she worked on themed exhibits created by collaborating international artists.
Her work can be found in both private collections in the US, England, Australia, and public installations in the US, Poland and France.